Picnic season is finally here and we can't help but get excited! And with the first bank holiday weekend of the year here and the sun finally coming out, it's the perfect time to enjoy the great outdoors. There's nothing quite like biting into a scrumptious sandwich, with a glass of cold wine and lounging on a soft picnic blanket.
Talk about the ultimate summer vibes…or spring!
Whether you're heading to the park, the beach, or your own garden, there are a few essentials that you absolutely need to have.
1. Insulated Wine Bottle -

We'll be honest…wine is an essential (and the best) part of any picnic, and what's better than sipping chilled wine on a hot summer day? An insulated wine bottle will help you keep your white or rose wine cool and refreshing for hours, even in the hot sun. And what's even better is that they're light weight and easily portable, making it even easier to bring wine to the picnic party.
Trust us when we say, an insulated wine bottle can make the difference between a so-so picnic and an unforgettable outdoor adventure!
Check out our sleek insulated wine bottles here.
2. Insulated Tumblers - 
Now you could swig your wine straight out of the bottle if you wish, or chance your wine going warm in the plastic cup you've brought with you.
Or you could bring a pair of our insulated tumblers with you that will not guarantee your cold wine stays cold when you're sipping it, but you'll look pretty great doing it too.
Check out our matching tumblers here.
3. Picnic Blanket -
The base of any picnic, the blanket is an absolute must. Not only does it provide a cozy spot to relax and soak up the sunshine and protects your outfit from grass stain, it can even be used as a backdrop for your picnic Instagram photos. With a fun, colourful picnic blanket, you're sure to turn heads and start conversations
For more eco-friendly options, look for blankets made out of bamboo or recycled material.
4. Picnic Basket -
A picnic basket is a classic item that every picnic enthusiast should own…the cornerstone of a successful picnic. Choose from wicker, canvas, or even 50's bright retro style. Not only does it add to the nostalgia factor but it's practical too. Think of a picnic basket as your personal portable pantry for all the delicious goodies inside.
To elevate your picnic game to the next level, we suggest looking out for an insulated one.
5. Reusable Tableware -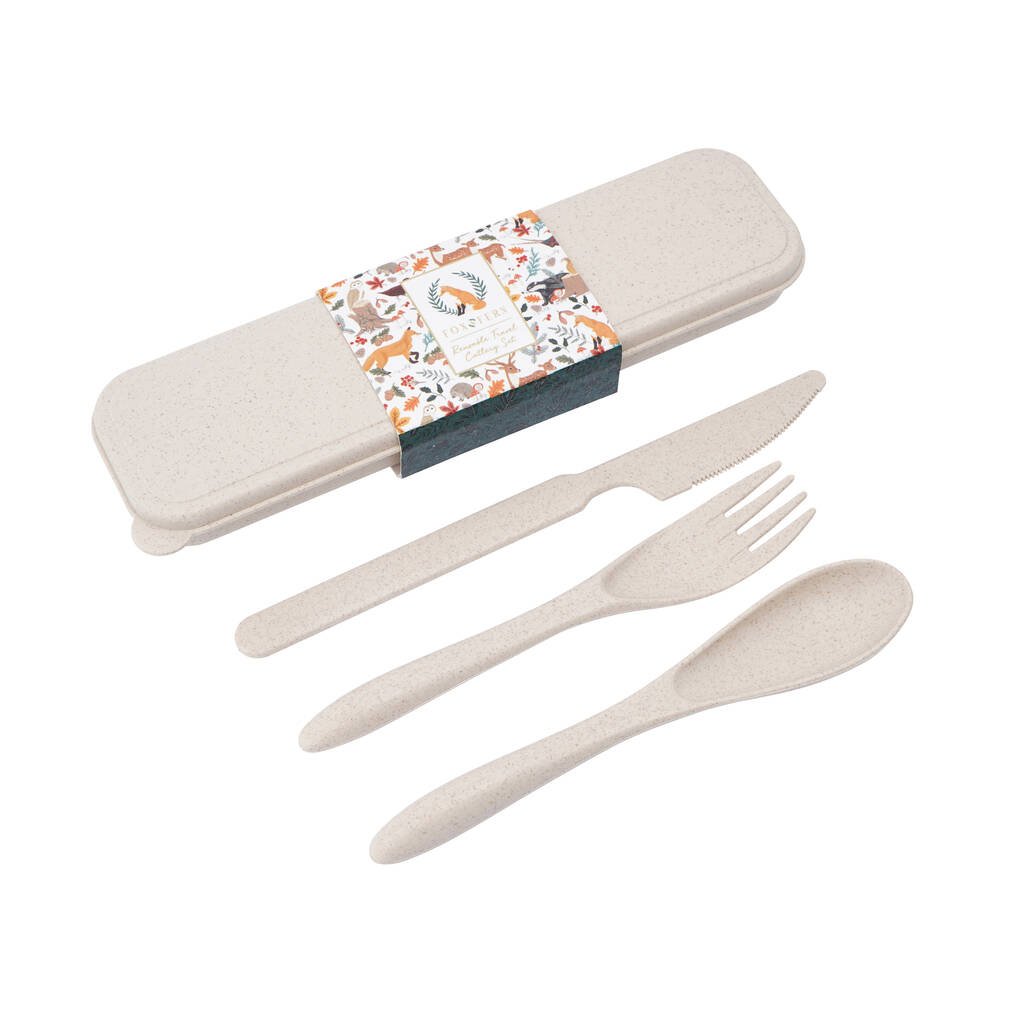 Disposable plates and utensils may be convenient, but they're not eco-friendly. Invest in reusable tableware made from materials like bamboo, stainless steel, or glass. These are durable, easy to clean, and can last for years. You can find sets that include plates, cups, forks, and spoons, making it easy to pack and carry.
We recommend wheat or rice husk cutlery for a smooth texture.
6. Games and Activities -
Bringing games to a picnic is a great way to add an extra element of fun to the day. Games provide a fun and easy way to pass the time and create a lighthearted competition that will make everyone laugh, and work up an appetite for your delicious picnic. So for your next picnic, don't forget to pack a frisbee or even a badminton set.
Having the right picnic essentials can make your outing enjoyable and stress-free. An insulated wine bottle is just one of the many items that can enhance your picnic experience. From picnic baskets and portable grills to blankets and reusable tableware, there are plenty of must-have items to choose from. So pack your bags, grab your loved ones, and head out for a day of fun and food.