Where it all started...
Once upon a time on an unusually warm sunny day in March' 21, at the time when walking was the new socialising, we headed out for a walk by the river to enjoy the scenery and soak in the rays.
An idea that was evidently shared by many, it didn't take long to notice that our beautiful and picturesque surroundings had been littered by disregarded rubbish and plastic bottles.
Discussing ways in which we could put on our capes and save the planet, by the end of the walk we had deciphered a way in which we could not only play our part in supporting the planet, but how we could help everyone else make a difference too. We wanted to become single-use plastic free and work towards living a more sustainable way of life and it was then that The Trunk Bottle Company was born. 
We are a small business inspired by a beautiful world, to keep it beautfiul and make it better for everyone, one Trunk Bottle at a time. And if you're wondering about the name, that's because we are elephant obsessed!
If you want to follow our journey and learn how you can help further, check out our amazing charity partnerships by clicking on our sustainablility page.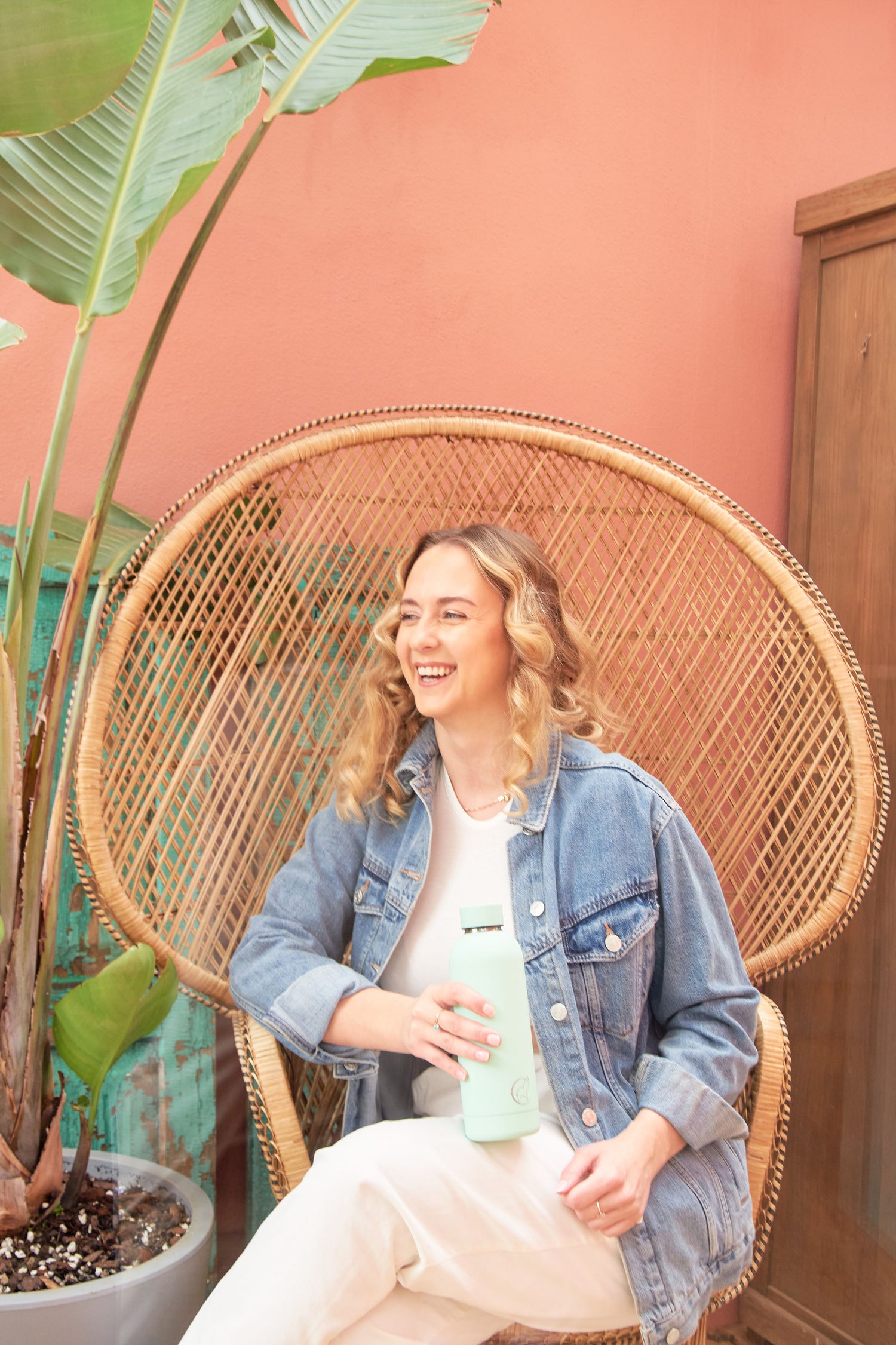 Olivia
Art school graduate turned traveller. Olivia's love of exploring has taken her all over the world and even into the yachting industry...yes, just like Below Deck.
This is where this ex-yachtie started to become conscious of the effects waste and pollution is having on the environment and spurred her on to take action.
Favourite Product: Candy Floss Shimmer Tumbler
Favourite Drink: Pimms
Happy Place: On a beach in Bali or in a National Park in America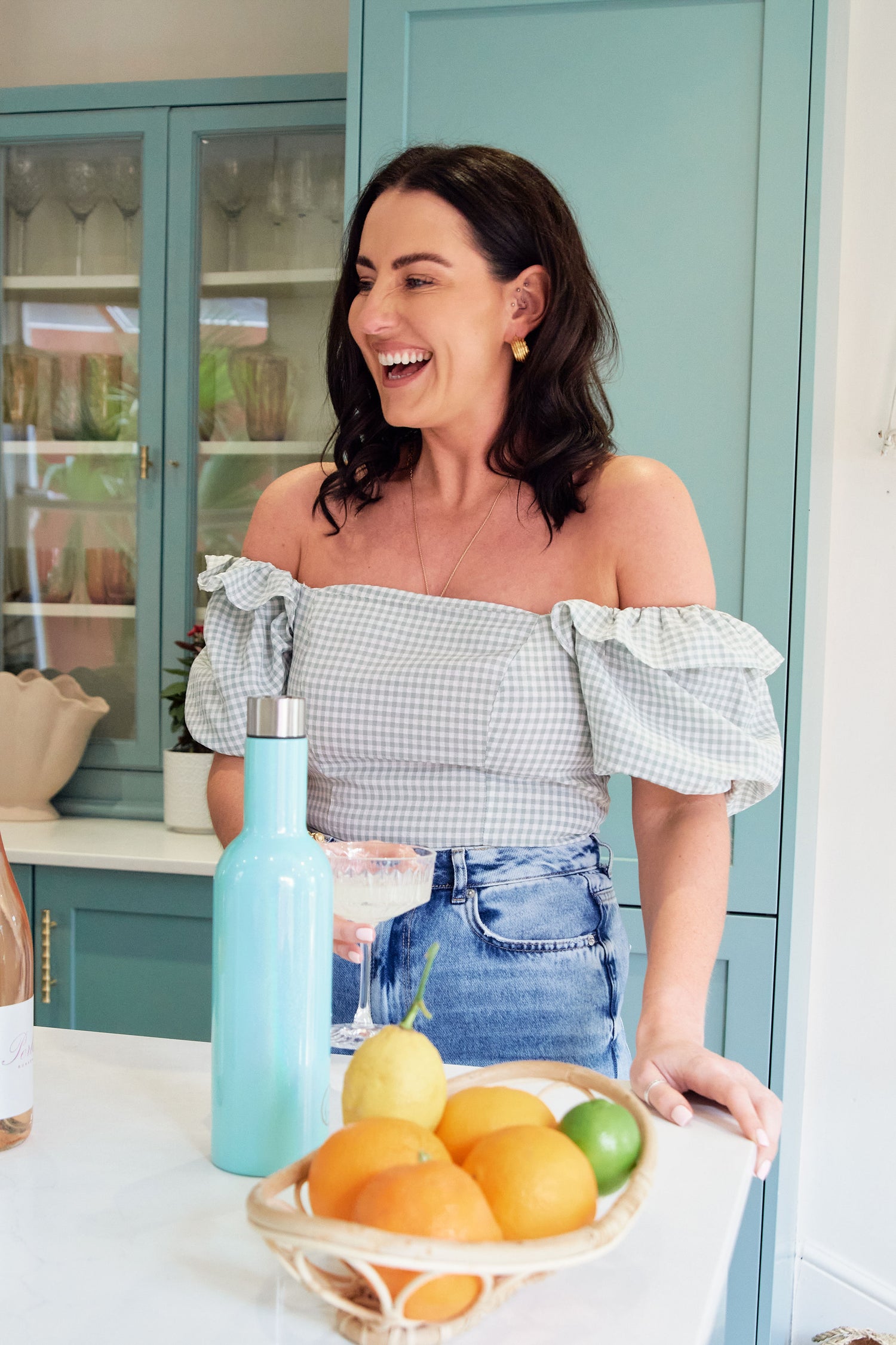 Lauren
The career driven one: Lauren's background in the fashion retail industry hasn't quite taken her all over the world like her sister, but instead has led her to a world of knowledge and experience in business.
Aligned with her core values to strive for a better and more sustainable future in her own life, Lauren has a passion to support others to do the same and what a great way to make a difference than through the creation of The Trunk Bottle Company.
Favourite Product: Mermaid Shimmer Wine Bottle
Favourite Drink: Wine obviously!
Bucket List Goal: Run a marathon